Innovative solutions for Smart Parking
The services we provide aim at the development of MaaS (Mobility as a Service).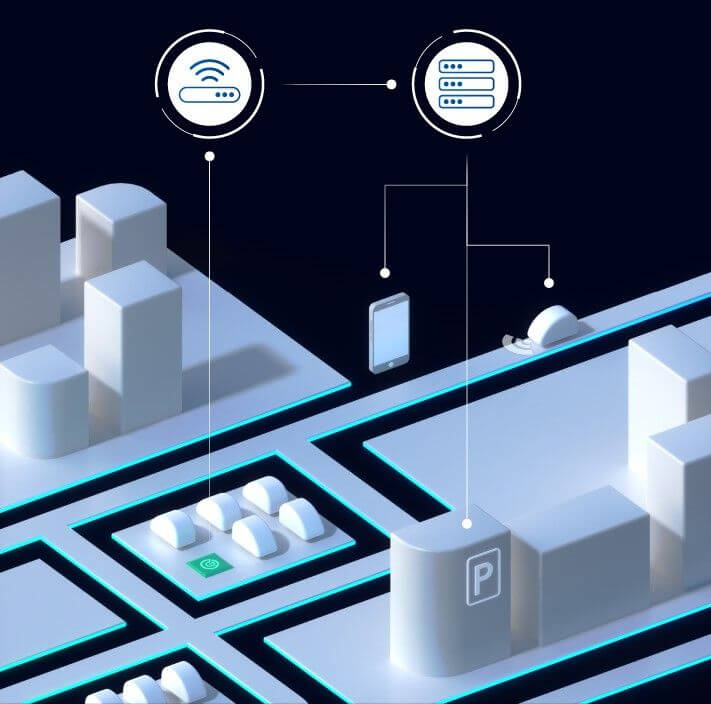 The technology developed by our team makes it possible to monitor the occupancy status of parking spaces in real time and communicate it via the latest IoT technologies to the CityZ platform.
The services we provide vary according to the needs of our customers.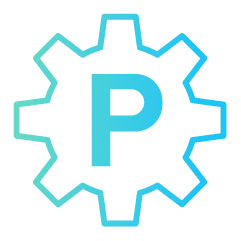 Smart Parking Management System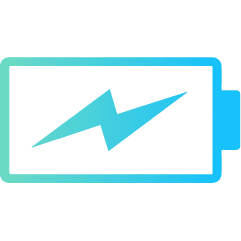 Smart Parking & E-Mobility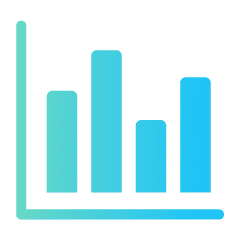 Smart Parking Data & Statistics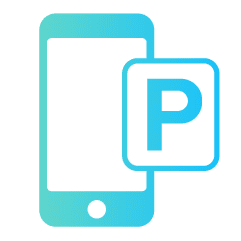 App / Web App / Control room
With our system implementation we aim to solve the main problems of finding parking space in the city.
Unpermitted occupation monitoring
We aim to solve the major problems that plague the road system in small and large urban centres.
Our system is designed to be integrated into any existing or future mobility infrastructure from a MaaS (Mobility as a Service) perspective.
Find out the most frequently asked questions.
Working with CityZ means interfacing with a young, dynamic and innovative context that wants to revolutionise urban mobility by focusing on technology and sustainability.